Happy, happy, happy birthday to my #1 man, baby daddy, soulmate, best friend and life partner. I am so incredibly thankful to have you by my side everyday, and Cameron, Peyton and Mica are the luckiest kiddos in the world to have you as their Daddy.
Here's to you, baby!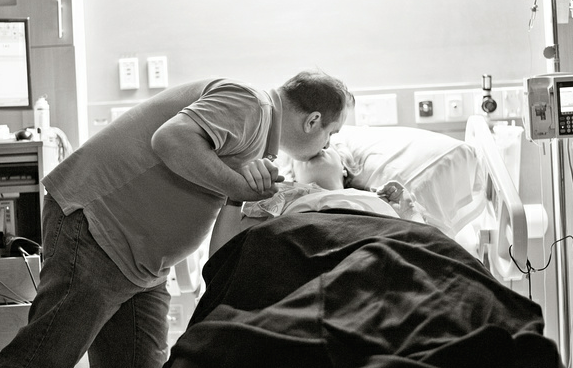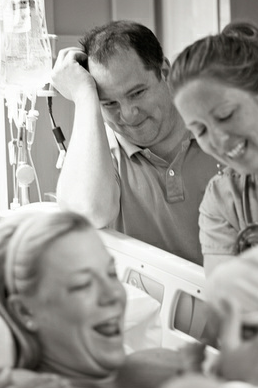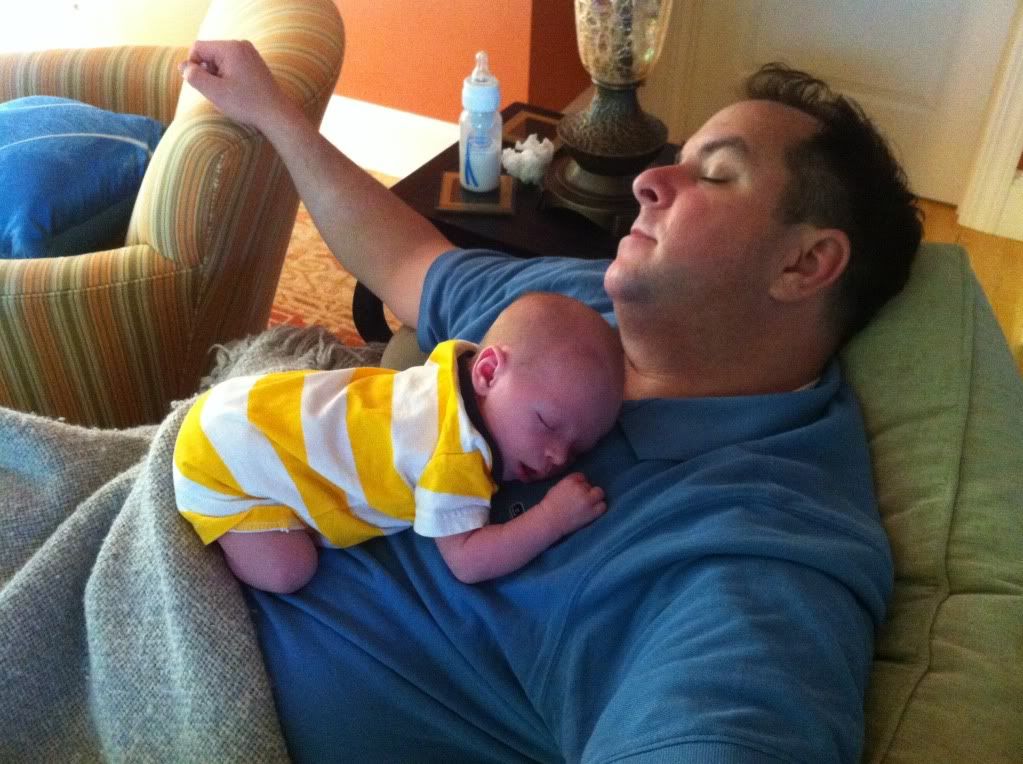 I love you with all my heart and am honored to be the one you have chosen to spend your life with!
xoxo,
Jess